Full divorce packet for your personal case
Filing divorce papers in Florida
Top-rated online service with 12+ years of experience
100% court-approved divorce documents in Florida
Our service is developed for spouses who are looking for quick divorce services in Florida. We are always ready to help you prepare the documents for your uncontested marriage dissolution. Do it yourself divorce in Florida with the help of our service is always cheap, quick, and easy. With our do it yourself divorce kit for Florida, you will be able to get a set of filled in legal forms and a guide on how to file them. The pros of using our service are: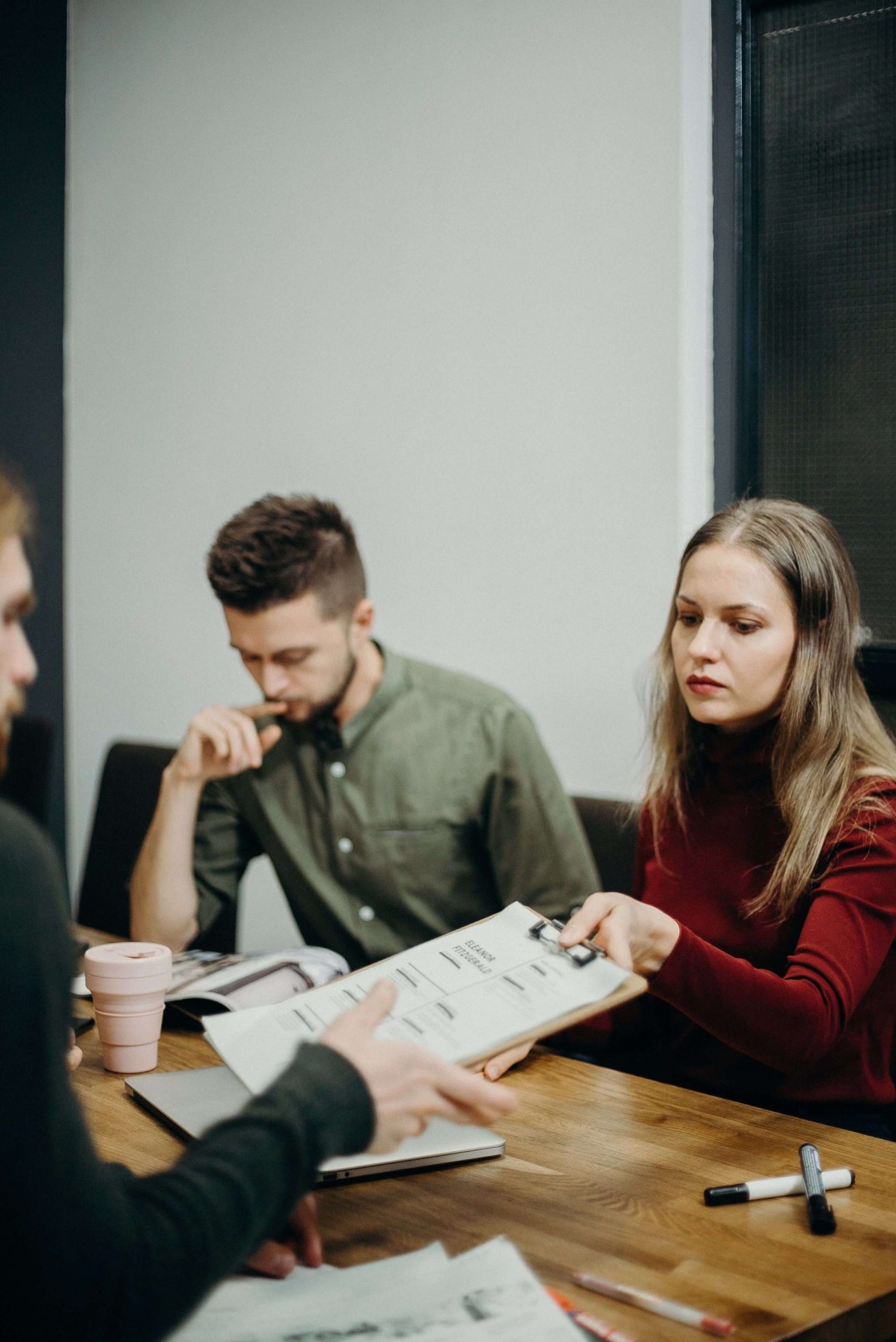 Do It Yourself Divorce in Florida: Is This Option For You?
The most important thing any spouse should know when looking for Florida divorce help is that there are two main types of divorces:
Contested divorce. Contested dissolution of marriage usually takes place when the spouses require a third party to solve serious divorce issues. These include having different viewpoints regarding the division of assets or debt, taking care of children, and other aspects of marriage dissolution. Choosing a contested divorce in Florida, it is impossible to divorce online with no court hearing as each spouse will have to hire a lawyer.
Uncontested divorce. This is the most common type of dissolution of marriage, where the spouses are in agreement regarding every aspect of their divorce, including raising kids and dividing the property. If you want to have a cheap divorce in Florida, this is your go-to option, as when your divorce is uncontested, you can easily get all your legal forms filled in online. 
Filing for Divorce in Florida: Is Hiring a Lawyer a Must?
Earlier, most spouses consulted a lawyer to get a quickie divorce in Florida. The reason behind it is that a few decades ago professional divorce services did not exist. However, these times are over, and now, you don't need a lawyer to get a fast Florida divorce. What are the main reasons people are filing for divorce in Florida without a lawyer?

Lawyer's Services Are Incredibly Expensive
The truth is that even a simple divorce in Florida will cost you over $10,000 in case you will prepare your documents with lawyer's help. However, in Florida, do it yourself divorce forms can save you a lot of money. For example, with our service, you will only pay $139.

A Visit to a Lawyer Requires Plenty of Your Free Time
Driving to a lawyer's office a few times to discuss the details of your marriage dissolution will take quite a lot of your time. Therefore, a lot of spouses prefer getting their FL divorce forms from an online service. There is no need to go anywhere – all of your documents will be sent to you via the email.

Scheduling a Visit to a Lawyer Can Be a Problem
The lawyers are often incredibly busy. You might need to wait for at least a couple of days or weeks until your local lawyer becomes available. However, if you choose to get a DIY divorce in Florida, there will be no need to wait. Our service is available to you 24/7, and you are welcome to start using it whenever it is convenient for you.
Would you like to save your time and money? Sign up on our website to get state of Florida divorce forms in just 30 minutes.  
Why Shouldn't You Collect Divorce Forms For Florida Without Any Legal Assistance?
Some spouses prefer collecting divorce papers without any assistance from lawyers or professional online services. However, preparing your own Florida divorce forms in such a way is risky and really difficult for plenty of reasons:
If you have no legal knowledge, it is hard to be sure that you have found all the necessary Florida divorce documents. There are a lot of forms you need to look through in order to choose those that suit your marriage dissolution case. Unfortunately, if there is any form missing from your Florida divorce packet, all of your documents will be rejected.
However, most of them are outdated and are no longer used for filing for divorce in FL. Only a professional divorce manager is able to choose the updated Florida divorce forms  that will be accepted by the court clerk. The changes in the forms are often inconspicuous, so it is surely difficult to choose the proper form you really need.
Most documents contain lots of different fields where you need to provide various types of personal data. Filling out the forms is hard, so you can easily make a few mistakes in your documents because of misunderstanding some facts or descriptions. However, we are always glad to help with filling out divorce papers for Florida in order to make the process easier for you.
Therefore, preparing Florida uncontested divorce forms without any professional assistance is usually a long and incredibly complicated process. In Florida, simple divorce is not the one where you do every single thing yourself. If you let our online service assist you on this journey, we will provide you with all the necessary papers for your uncontested divorce in FL quickly and for an affordable price. Therefore, if you would like to have a simplified divorce in Florida that would not cost you an arm and a leg, an online service is a perfect option for you.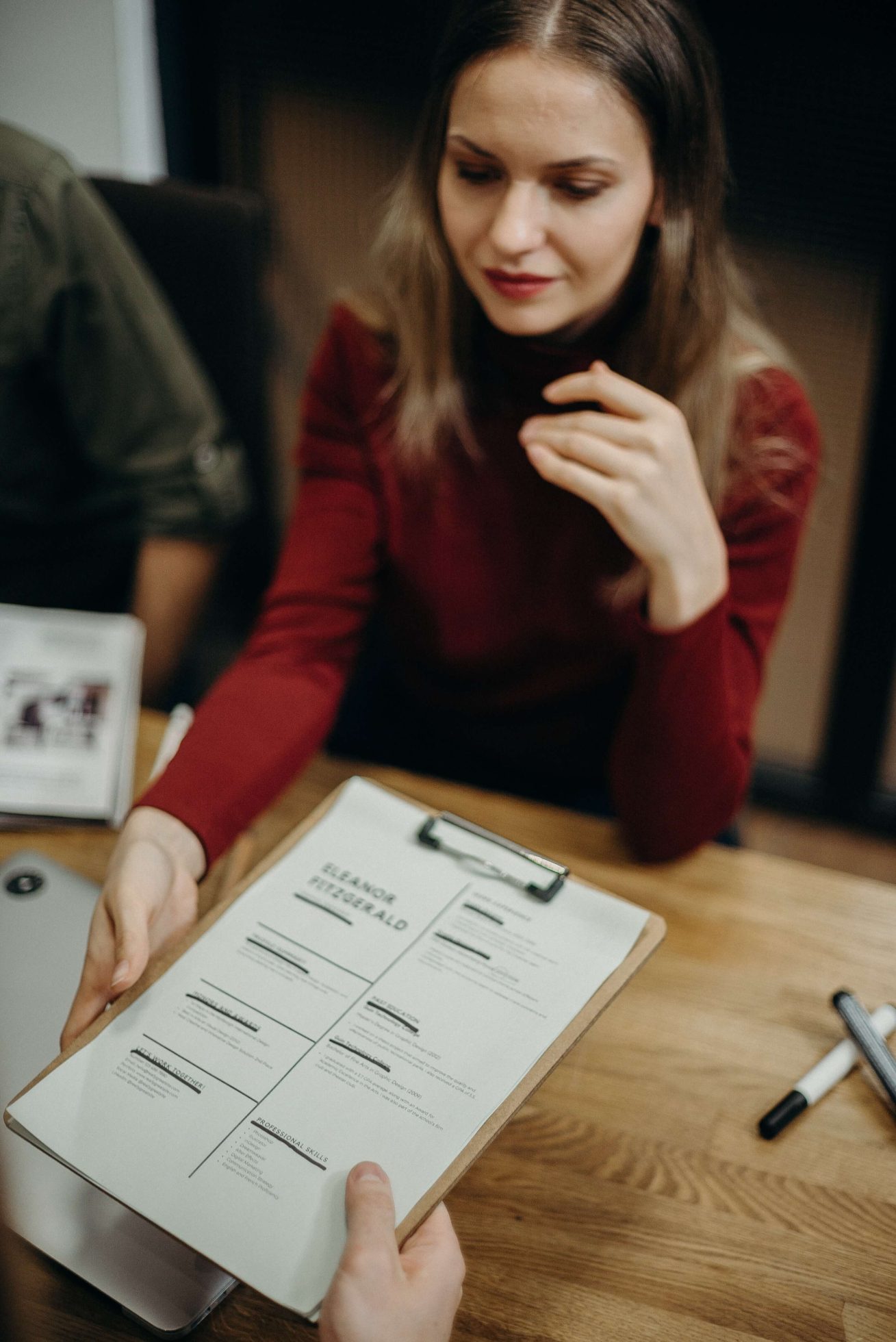 Uncontested Divorce in Florida Online: The Greatest Advantages
Steps to Getting a Divorce in Florida Online
There are only 3 steps you need to take to prepare all Florida divorce papers for your dissolution of marriage.
Sign up on our website
Fill out a simple questionnaire
Get all the forms via the email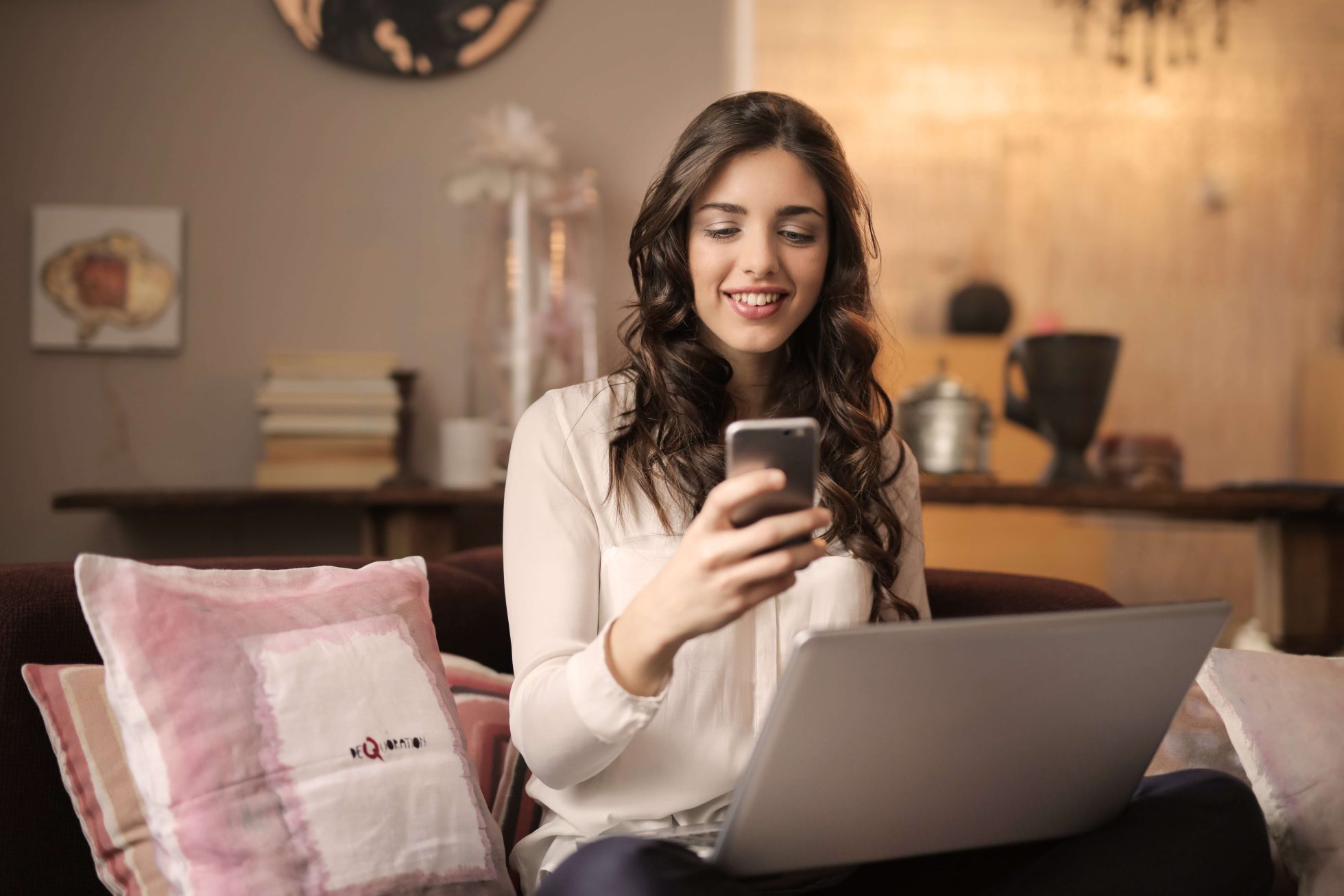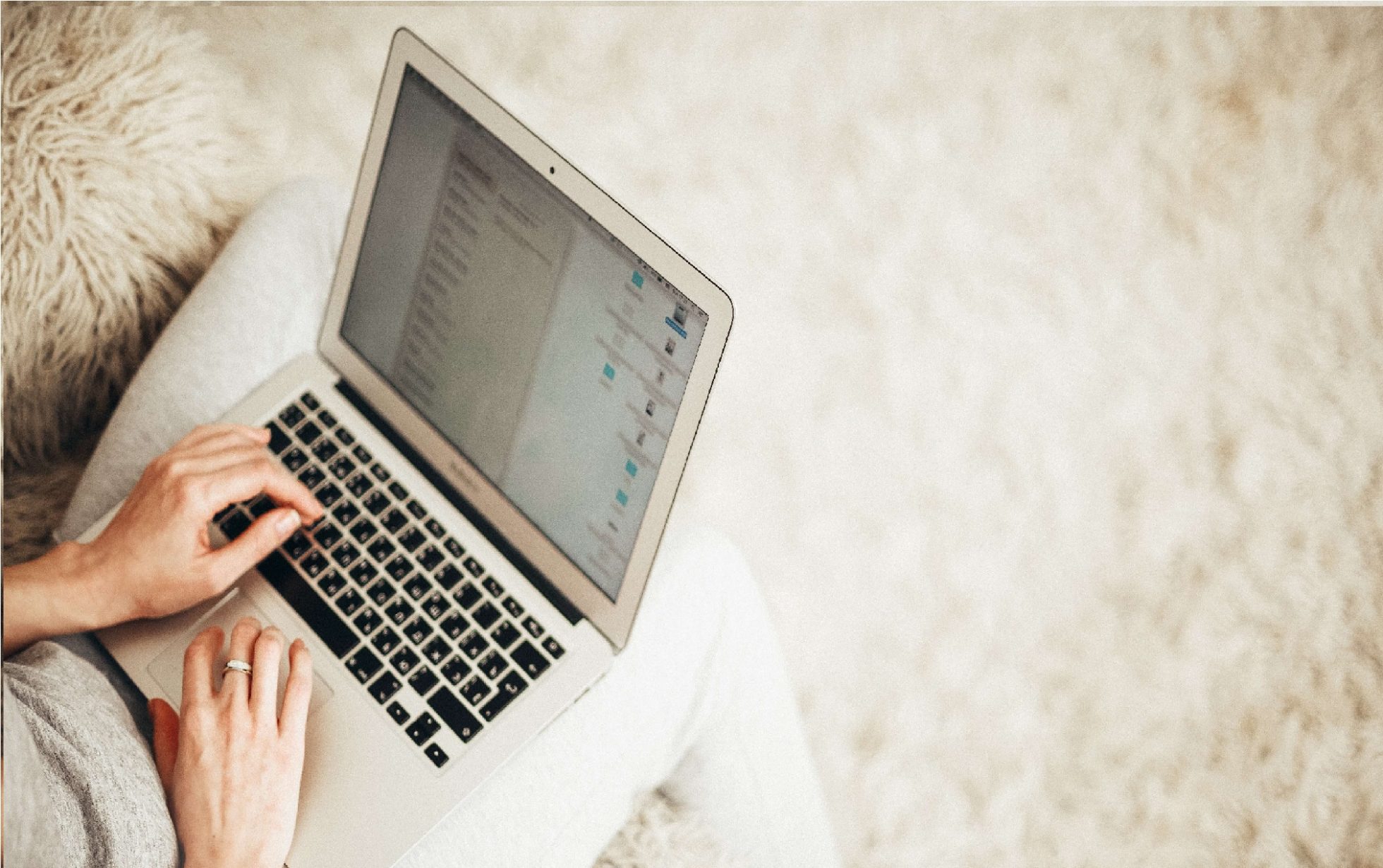 As we want to make sure that you file divorce papers in Florida successfully, we will also provide you with a guide on how to do it.
As you can see, in Florida, quick divorce is best done with the help of an online service. And the best part is that you do not need any legal knowledge!
Ordering Divorce Papers for Florida Online: What Will You Get?
The number and the type of divorce documents that you are going to receive from our service depends on your personal marriage dissolution case and the information you provide in the questionnaire. Here are some of the documents that might be provided:
Petition for divorce in Florida
Child custody forms
Divorce form for property or assets division
Divorce forms for dividing the debt
Other forms for simple dissolution of marriage in Florida
Note: our service is unavailable for missing spouse divorce Florida. Please consider consulting the lawyer for preparing the documents for this kind of divorce case.
Dissolution of Marriage in Florida Online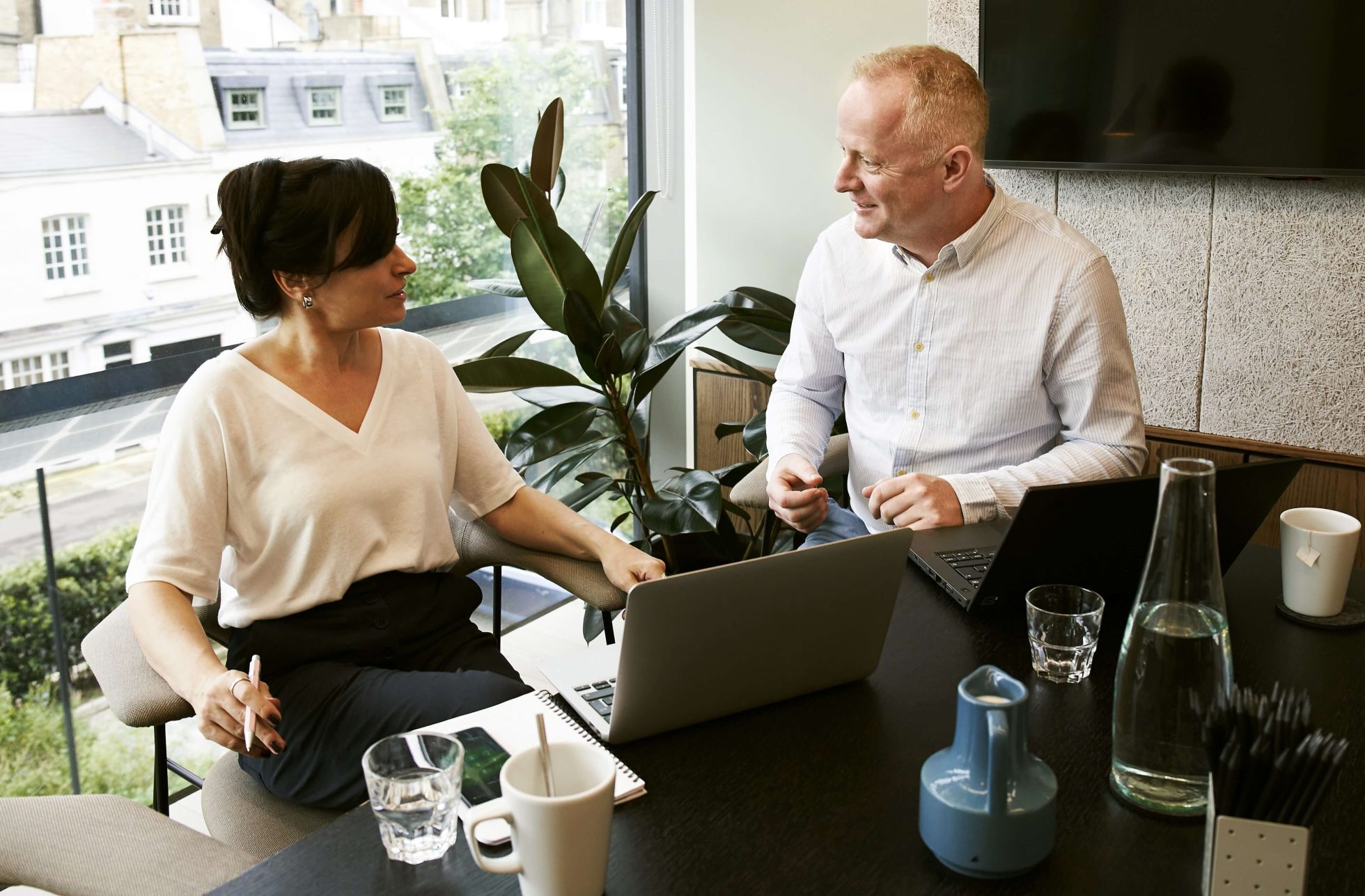 Our company is one of the pioneers in providing the services of online dissolution of marriage. We've been working in the area of online divorces for over a decade and remain leaders in this field. We can boast of helping thousands of spouses all over Florida to finalize their divorces.
Our clients usually recommend our service to their friends and colleagues. If you take a look at our testimonials, you will find out that nearly 99% of our customers are satisfied with the job we do. Providing top-notch papers, personalized approach, and taking care of our customers are among our key benefits.  Unlike most online solutions for dissolution of marriage, we offer phone and email support to all our clients.
We are completely customer-oriented and are always ready to give you a helping hand. With our service, you will be able to cope with all the divorce paperwork easily, as well as eliminate the stress of visiting the lawyer or looking for divorce forms on the Internet by yourself.
Online Divorce in Florida with Children: Is It Possible?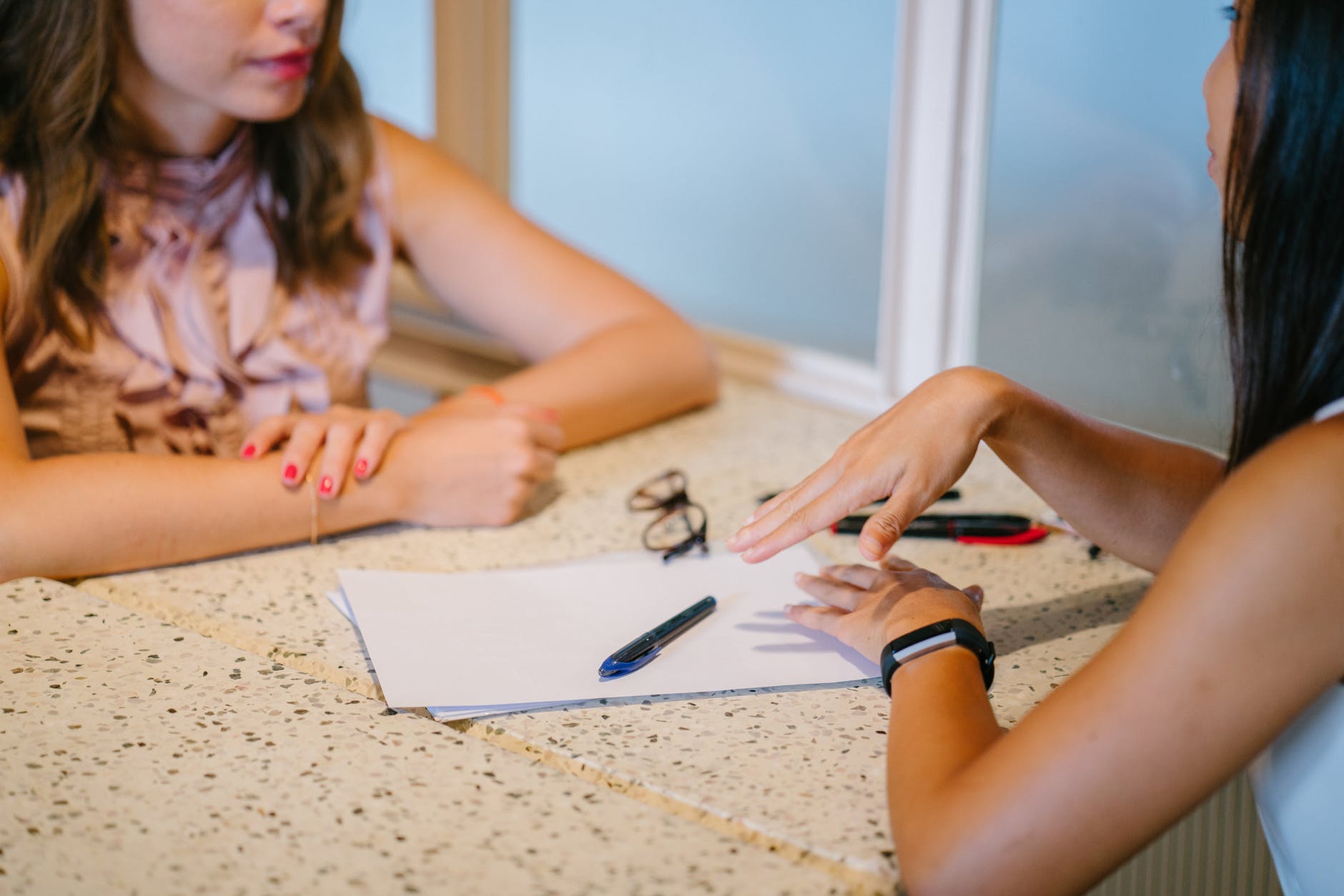 If you would like to divorce your spouse but you have kids, it is not a problem. You will still be able to get all the necessary divorce forms for your marriage dissolution in Florida. Moreover, getting a cheap divorce with children is a real possibility if you choose our service. We offer a flat fee of $139, which is a lot less than lawyer's fees.
Divorce Paperwork in Florida Online: Is It Safe?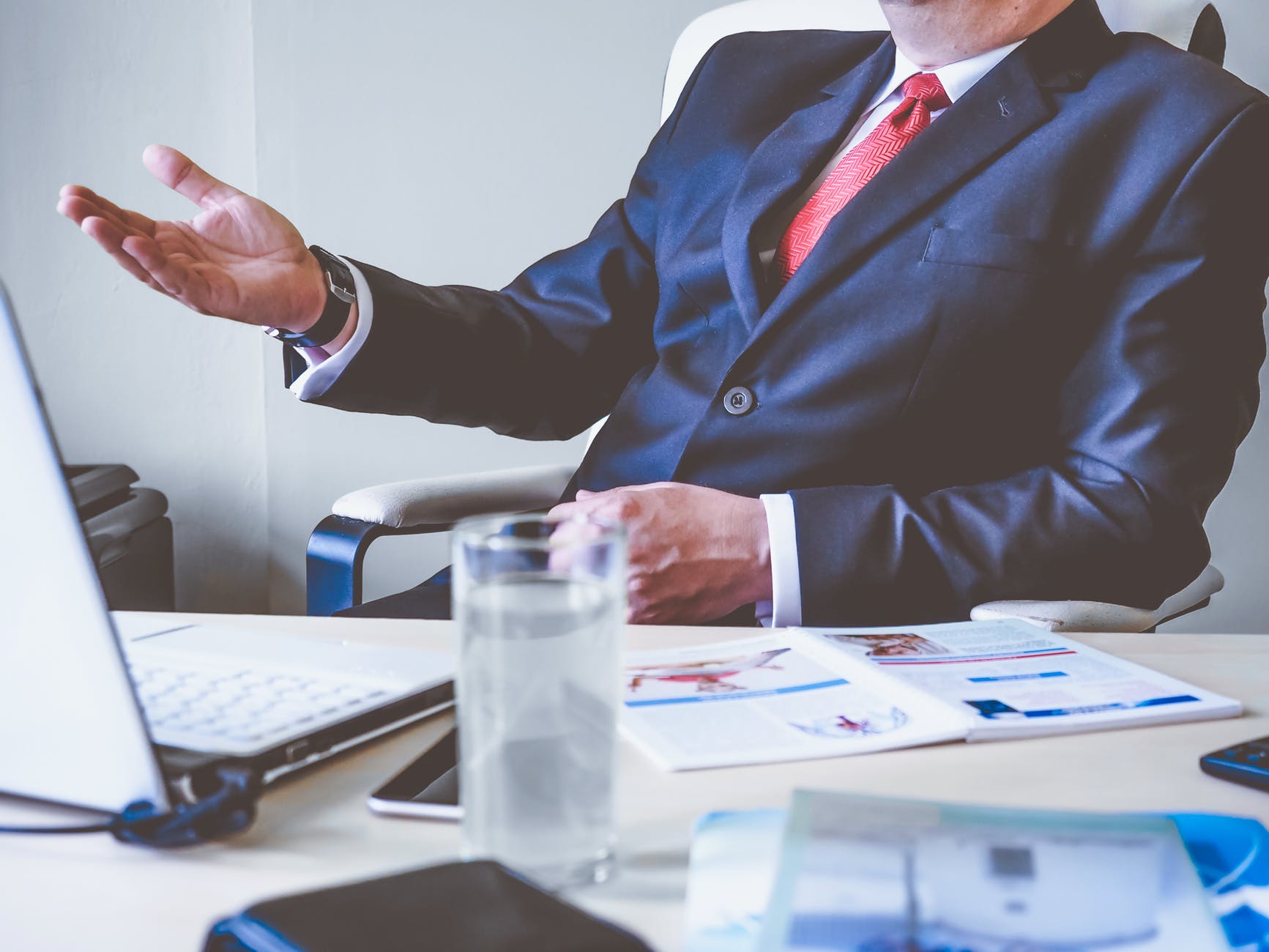 Many spouses are wondering about the safety of the online divorce service. We assure that our online dissolution of marriage provider is completely safe and reliable. We use 256-encryption methods to securely store the information provided by our customers. We value your privacy and protect it using the highest possible security measures. Therefore, you can always use our service safely without any hesitations.
CUSTOMER REVIEWS AND TESTIMONIALS
Thanks for great service! I couldn't afford a lawyer, so I was looking for other options, that's how I've found your website.
Thank you for helping through the whole divorce process. I felt so much anxiety going through that stage in my life, but I'm really glad everything was done quick and easy.
Never use those kind of services before, but it was really easy to follow along all instructions. I'm happy that I won't seeing my wife anymore.
Email: support@floridaonlinedivorce.com
Address: 1783 Steve Hunt Road, Miami, Florida 33176
Phone: 1 424 322 2425
Legal Disclaimer | We are not attorneys and cannot provide legal advice. The information provided on the website or by the support team cannot be considered as legal advice. No attorney-client relationship is created by any use of this site or its contents, or by any communication facilitated by the site. The purpose of our service is providing legal forms for uncontested divorces only. If you believe you need lawyer's help, it is best to consult with one.