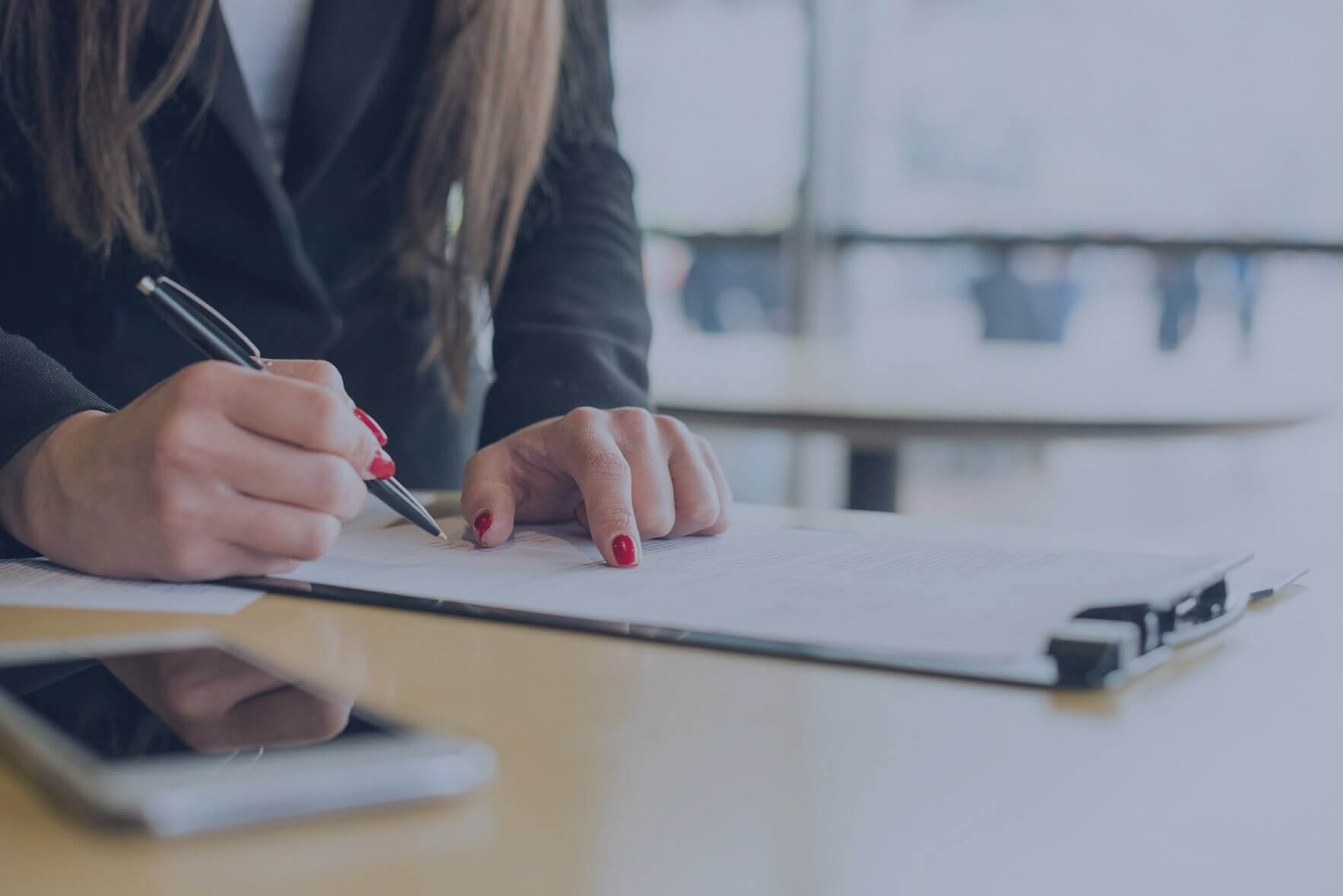 It is common when a couple going through divorce hires an attorney to help them deal with their legal and bureaucratic issues related to the case. Unfortunately, a traditional attorney-assisted divorce is a highly expensive decision that, in the long run, may cost the spouses thousands of dollars.
Today, however, the parties can significantly cut their expenses if they decide to deal with their paperwork themselves. To start, all you have to do is get printable divorce papers for Florida state, fill in the information about your case, and submit the completed paperwork to your local court. While it will take some time to clarify certain legal-related matters and to bring the package of documents together, it will allow you to avoid paying massive attorney fees.
Florida State Divorce Papers
If you and your spouse are sure that you can come to an agreement regarding family and property matters out of the court, and the whole idea of preparing your divorce documents doesn't annoy you, we're here to help. To save your time, our team has collected Florida divorce forms in PDF for every possible case.
All the free legal forms online are printable and the ones we have listed below are approved by Florida State courts. Therefore, you may rest assured that your document won't be rejected if you fill them out correctly. In order to start, you need to download a divorce form (each one that suits your case), print it out, fill in your data, and file the whole package with the court.
Please note that you might not need to fill out all of these forms, and there might be a few additional ones required if your situation is atypical. Therefore, if you are not sure which ones to choose, find it hard to understand the questions in the papers, or simply have no time to deal with the paperwork, we are here to offer our help for a small flat fee of $139.
Our team would be glad to prepare all the necessary documents and fill them out for you as promptly as possible leaving you with the smallest of troubles – the print-out-and-deliver job. If it sounds like something you need, make sure that you provide the information about your case by completing our free eligibility check on the home page of this website.
Our clients' time and well-being are of the utmost value for us. Therefore, as soon as you give us all the details of your divorce situation, be sure that the full package of documents won't be long in coming.